You Can Trust the Nation's #1 Internet Defamation Law Firm
We are here to help when you need it most, and you can rest assured your reputation is in good hands.
Connect With Us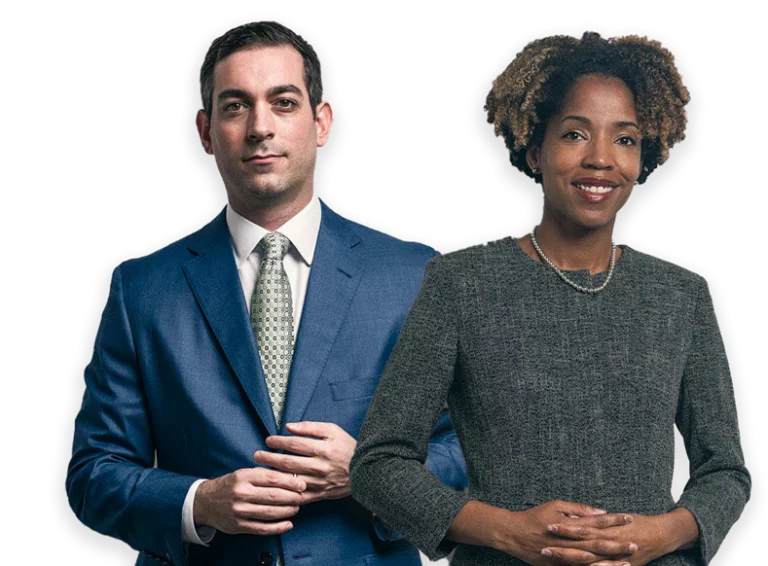 Why Choose Minc Law?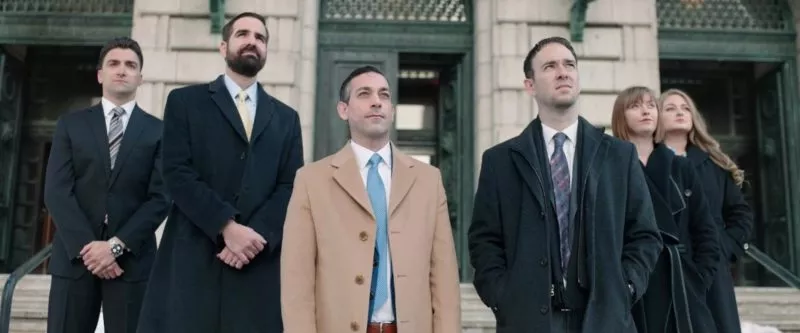 Watch
Services for Businesses and Individuals
Services to help businesses of all sizes and individuals from all walks of life control their online image and reputation, as well as identify attackers.
Internet Defamation
Internet Content Removal
Revenge Porn
Online Extortion & Sextortion
Online Harassment
Consumer Complaint
Online Investigation
Consumer Review Removal
Expert Witness Service
Testimonials
See What Our Clients Have To Say.
Great organization. Assisted me greatly in my time of need
They were very understanding. They did not judge me and they were very helpful. It gave me peace of mind to have someone who I could turn too in a stressful situation.
They did a great job with my case and kept me in the loop the whole time.
Minc Law were very efficient an helpful within their services. Our team are based in the UAE and the process was streamline. Highly recommend.
Minc was easy to contact and replied to my questions quickly and kept me up to date on my status. Communications was a bonus. Success with the outcome was icing on the cake.
I had a very good experience working with Minc. They are true professionals who can be trusted and stand by their word. I highly recommend their services.
This is a very special law firm with a truly noble mission. It emerged because people, businesses, and organizations are being viciously hurt on the internet. It's the only firm of its kind and they are very effective.
Client Video Testimonial – Taft
We not only stop internet defamation, we help our clients permanently remove defamatory and unwanted content from nearly every type of website on the Internet. In this video, a Minc Law client, Taft, describes the lengths our team went to restore a reputation that was previously damaged by an anonymous online defamer.
Expertise ● Experience ● Results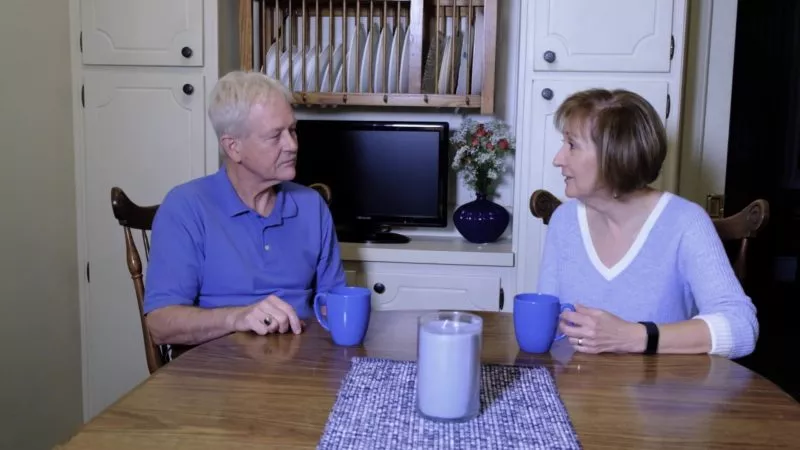 We have litigated over 350 cases in 26 states and 5 countries.
We have removed 50,000+ pieces of defamatory and damaging online content.
Awards and settlement dollars obtained for clients.
Visit our Extensive Legal Resource Center
Dedicated to answering your most pressing legal questions
You'll find resources to help with whatever situation you find yourself in, including:
Internet Content Removal
Internet Defamation
Online Harassment or Stalking
Online Reputation Management