Business Services: Internet Content Removal
"Very thorough work and excellent communication."
J.C., May 8, 2019

Watch Here
Need Help with Internet Content Removal?
Damaging online posts, news articles, factual news related information, blogs, discussion board comments, images, and videos can have devastating effects on your business's ability to operate and overall bottom line. It can cause decreased customer foot traffic, strained or severed business partnerships or advertising deals, and even having to close your business's doors for good.
The reality of today's digital landscape is that people frequently formulate their first (and sometimes only) opinion about your business, service, or product based on what the internet tells them, so it is imperative to put your best digital foot forward.
For years it has been widely believed that businesses have little if any options when victimized by unwanted and damaging content on the internet. This is no longer the case.
At Minc Law, we can remove almost anything and everything from the internet. We can even guarantee content removals from specific types of websites, such as scam reporting, consumer review, consumer complaint, and other smear websites.
Let's take control of your business's online presence and narrative together.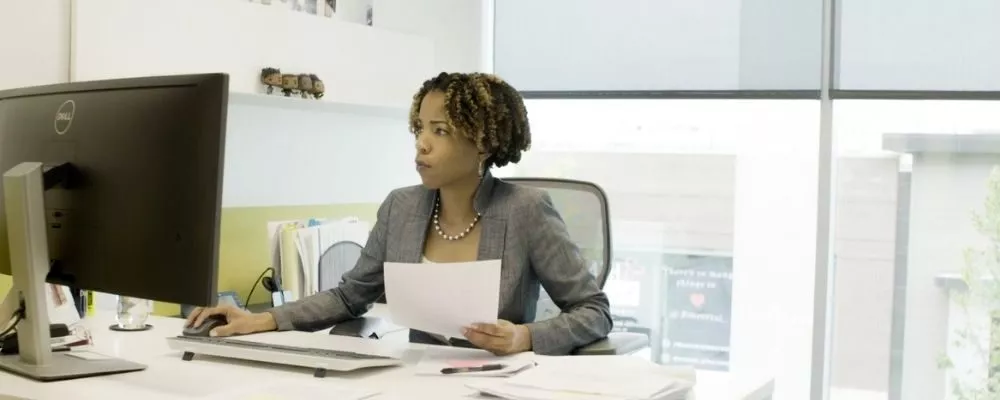 How We Approach Content Removal
With a practice dedicated solely solely to internet content removal, the team at Minc Law can help your brand and business build and bolster a positive internet presence.
We offer both litigation and non-litigation services to remove content from the internet, depending on the type of content at hand.
Our content removal services eliminate and remove damaging content as quickly and efficiently as possible, without drawing unwanted attention to it or worsening the situation.
We pride ourselves on transparent, ethical, cost-effective, and swift permanent removals of damaging internet content, and do not take half measures or employ temporary fixes which cause more problems in the long-term.
Our experienced attorneys draw on their specialized technical and business expertise to provide unique and cost-effective solutions to remove unwanted and damaging internet content by:
Working closely with website administrators, news editors, third-party arbitration firms, and online content managers;
Flagging and reporting unlawful content for Terms of Service violations;
Filing internet defamation lawsuits to secure court ordered internet content removals;
Sending demand-letters to perpetrating parties and websites;
De-indexing unwanted and damaging content from internet search results.
What Can We Help You With?
While our content removal services are not limited to specific websites, we have extensive experience removing content from the following types of websites.
Social Media & Professional Networking Websites
Remove defamatory content, fake profiles, and malicious posts about your business from popular social media and professional networking websites such as Facebook, Instagram, Twitter, LinkedIn, and more.
News Articles & Online Media Publications
Remove outdated and defamatory news articles about your business, embarrassing write-ups and press releases, and other damaging content that poses a threat to your business's livelihood.
Blogs & Discussion Forums
Remove malicious and damaging content, images, and other media concerning your business from popular blogs, personal websites, and discussion forums.
Consumer Review & Rating Websites
Remove false, defamatory, and damaging reviews and content from popular rating websites such as Yelp.com, RateMDs.com, Healthgrades,com, Amazon.com, and Avvo.com.
Consumer Complaint Websites
Remove damaging and false complaints from consumer complaints and review websites such as RipoffReport.com, PissedConsumer.com, and ComplaintsBoard.com.
Confidential & Proprietary Information
Removing confidential and proprietary information that was obtained illegally or posted online without authorization from websites like Glassdoor.com, Indeed.com, and Monster.com.
Images & Videos
Remove unwanted, damaging, and copyrighted images, videos, and media from popular image and video hosting websites, consumer review sites, and internet search results.
Why Choose Us?
We help businesses permanently remove damaging and unwanted content from nearly every type of website, platform, and forum on the internet.
Expertise ● Experience ● Results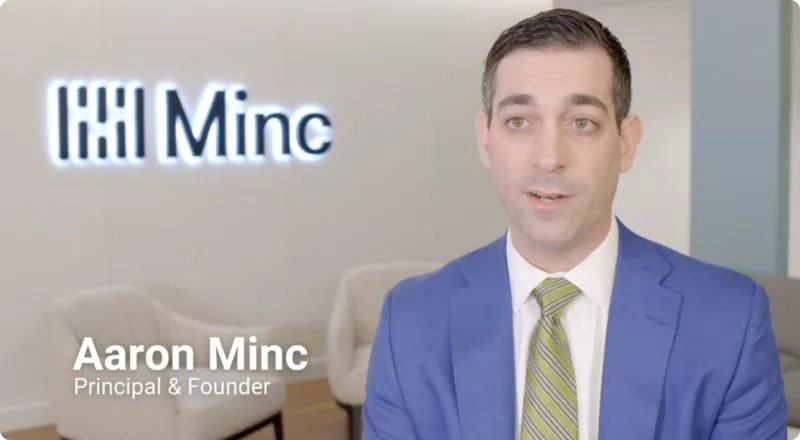 We have litigated over 350 cases in 26 states and 5 countries.
We have removed 50,000+ pieces of defamatory and damaging online content.
Awards and settlement dollars obtained for clients.
Testimonials
See What Our Clients Have To Say.
Dayra at Minc Law helped us remove internet posts that were harmful to a representative of my company. She was responsive, informative and I would hire Minc Law in future should I need your services.
A big THANK YOU to Darcy and Minc Law for removing a couple of dishonest webpages and internet searches that were posted by a former, very disgruntled former employee. They restored a little peace in our home and make breathing a little easier. All of the shameful, dishonest information was removed in less than a week. Darcy kept us in the loop the entire time and was so easy to work with. We can't thank you enough!
Ali Arko gets great results. She is persistent and will get the job done for you. She had a newspaper article removed after an ex employee made inappropriate allegations about me to the newspaper. The newspaper did not check any of the facts of the case. The newspaper went through 3 different editors, and Ali was able to talk to two of them and was able to get the false article removed. The google search of my name was hurting my business. Thank you Ali for your great work. I highly recommend her.