Internet Defamation Law Services
Minc Law provides a full range of services to help businesses of all sizes and individuals from all walks of life control their online image and reputation. Regardless of the size of the assault, damage to a company's finances and reputation can be catastrophic. Victims not only face the financial burden of responding but also must deal with the negative impacts on their overall personal well-being and relationships. Our attorneys draw on their specialized technical and business expertise to provide unique and cost-effective solutions focused on internet defamation litigation, online harassment, online content removal, online investigations, expert testimony, and online reputation repair.
Internet Defamation
Internet Content Removal
Revenge Porn
Online Extortion & Sextortion
Online Harassment
Consumer Complaint
Online Investigation
Consumer Review Removal
Expert Witness Service
Learn More about Minc Law's Internet Defamation Services.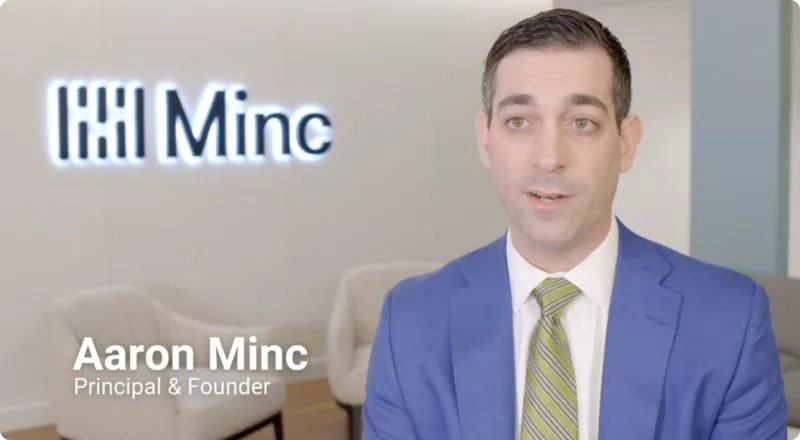 Watch Here
Providing the Highest Level of Service
Our practice is dedicated solely to Internet defamation, so our clients receive the specialized and highly experienced representation of a team of attorneys who stay up-to-date with the ever-changing trends and laws, while providing the highest level of service. The experience we have gained from representing clients in hundreds of Internet defamation-related cases from across the country and around the world helps us to understand not just the legal nuances of each case, but also the private and personal nature of our clients' distress. As such, we provide each client with both aggressive representation and respectful and compassionate counsel.
When faced with Internet defamation, online harassment or cyber stalking, our primary goal is to make it stop as quickly as possible by removing
and suppressing the damaging content, identifying the anonymous offenders, and obtaining compensation for damages and emotional distress. Our experienced team of litigators has an extremely high success rate in winning motions, appeals, and temporary, preliminary and permanent restraining orders, and we have a proven success rate in securing favorable verdicts in jury and bench trials. We also work closely with our network of reputation management companies to give clients the option of ongoing Internet monitoring and protection from future attacks.
Whether a business or an individual, each client's situation is unique. We work to resolve each case as quickly as possible, with a focus on sensitivity and compassion. Call us today (216) 373-7706 or Contact us online for a free and confidential consultation with an intake specialist.
We have litigated over 350 cases in 26 states and 5 countries.
We have removed 50,000+ pieces of defamatory and damaging online content.
Awards and settlement dollars obtained for clients.