Revenge Porn Removal Services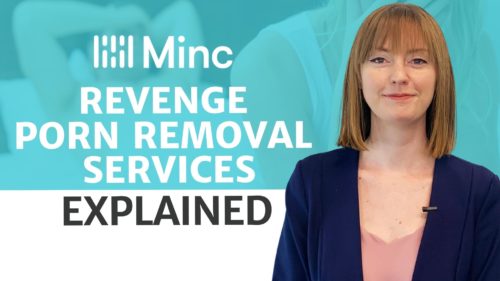 Watch Here
Need Help with Revenge Porn?
Has someone unlawfully recorded, stolen, hacked, or posted intimate images, videos, or media of you to the internet, and you want to:
Permanently remove the unlawful content and media;
Identify the perpetrating party who leaked and posted your intimate images or videos; and
Hold the perpetrating party civilly or criminally liable for their unlawful conduct?
Not only is it extremely upsetting and stressful to find an intimate image or video of yourself posted on a website without your consent, but it is unlawful and can have devastating effects on your social, personal and professional life.
For years it has been widely believed that individuals have little (if any) options when victimized by the release and posting of revenge porn on pornography and shaming websites. This is no longer the case. You don't have to suffer in silence.
Revenge porn is a crime and we can help
At Minc Law, we help revenge porn victims remove intimate content and media from the internet and navigate the legal system by advising of applicable criminal and civil laws to hold perpetrators liable.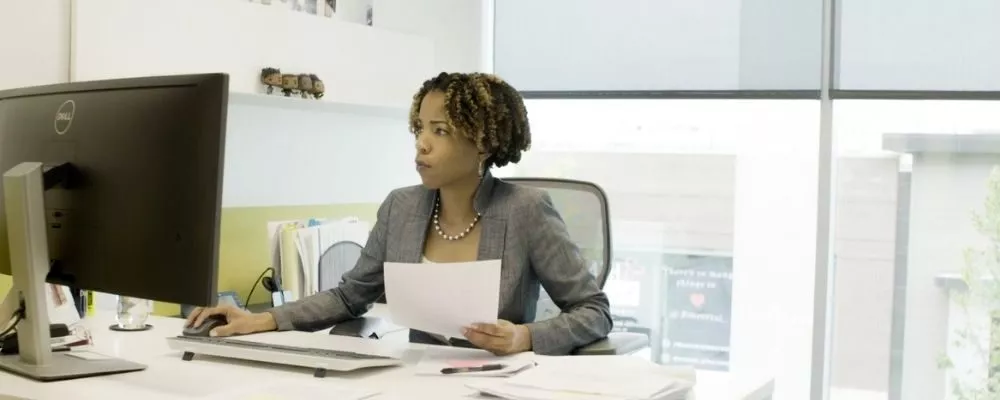 How We Approach Revenge Porn Removal
Our practice is one of the first and only law firms to focus exclusively on issues of internet privacy, content removal, and defamatory attacks.
First and foremost, our goal is to permanently remove the revenge porn in question.
Our revenge porn services eliminate and remove the unlawful content as quickly and efficiently as possible, without drawing unwanted attention to it or worsening the situation.
At Minc Law, we pride ourselves on transparent, ethical, cost-effective revenge porn services, and do not take half measures or employ temporary fixes which cause more problems in the long-term.
After removing the revenge porn, we leverage sophisticated investigative technology, coupled with legal techniques, to identify the anonymous and unidentifiable internet perpetrators behind the unlawful content.
Then, if appropriate, we file civil or criminal lawsuits against perpetrators to hold them accountable for their actions. In cases where a crime has been committed, we work with local law enforcement to bring the perpetrating parties to justice.
What Can We Help You With?
We have extensive experience helping revenge porn victims with the following services.
Revenge Porn Removal
Remove revenge porn, intimate images and videos, and other damaging content from revenge porn and pornography websites such as XHamster.com, YouPorn.com, XVideos.com, XTube.com, and PornHub.com.
Criminal Prosecution
Work with local law enforcement to navigate applicable criminal laws, and press criminal charges, to hold perpetrators liable for their actions.
Online Investigations
We leverage sophisticated investigative technology, coupled with legal techniques, to identify anonymous and unidentifiable internet perpetrators behind revenge pornography.
Injunctions
Ask for temporary and permanent injunctive relief to stop harassing behavior, require websites and perpetrators remove revenge porn, and prevent the spread and subsequent publishing of revenge porn.
Civil Lawsuits & Monetary Relief
File civil lawsuits against perpetrators to obtain economic and non-economic damages, and injunctive or declaratory relief.
Online Harassment & Stalking
Put an end to accompanying internet attacks, such as online harassment, stalking, and extortion, and ensure that perpetrators cease their unlawful behavior for good.
Why Choose Us?
We quickly and permanently remove revenge pornography, help minimize the damage from it, and identify anonymous perpetrators to hold them liable for their actions.
Expertise ● Experience ● Results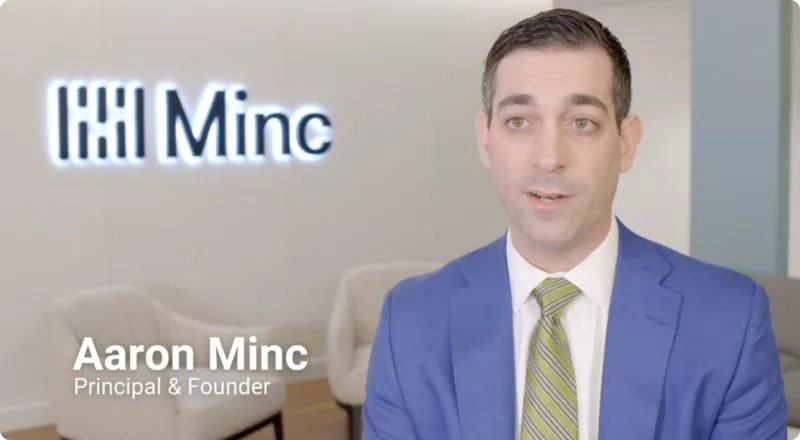 About Minc Law
Watch Now
We have litigated over 350 cases in 26 states and 5 countries.
We have removed 50,000+ pieces of defamatory and damaging online content.
Awards and settlement dollars obtained for clients.
Testimonials
See What Our Clients Have To Say.
I contracted Minc Law for the removal of a defamatory posting tied to my phone number and first name, and its removal from major search engines. Everybody I came into contact with at the firm was friendly, professional and attentive throughout the process. Dayra Lomba was assigned my case and she did a great job – she answered all of my questions thoroughly and honestly throughout, and responded to my email inquiries in a prompt and timely fashion. The removal work was completed within the time frame that was promised and I was very pleased with the results. I highly recommend Minc Law and Dayra Lomba for this type of service, and if their work on this is any indication, I'm sure they would be great for any other services they offer.
Completely amazed by how fast the post was removed from the search engines, and by the professionalism of everyone involved in the task. Thank you
Dan Powell and Dorrian Horsey worked together seamlessly to restore my reputation after I was wrongly accused of professional misconduct in several, malicious online postings by a reckless and misguided activist group. They secured a public retraction and apology from the group, and Dan used his Internet expertise to identify and hold accountable the individual who impersonated me in a series of fabricated emails that contributed to this scam. Dorrian's knowledge of the North Carolina court system proved invaluable in reaching a successful settlement that included financial compensation from my impersonator. I don't believe there is another law firm in the country that could have achieved these results. I strongly recommend Dan and Dorrian to anyone else facing a similar situation.