Client Testimonials
Testimonials herein are 100% volunteered without financial compensation and are solicited by the firm through private or public feedback methods. The testimonials reflect the real life experiences of individuals and businesses who are or have been clients of Minc Law. As represented in the reviews below, our firm strives to achieve 100% success for clients on each matter that we handle and we are proud of the positive results and professional services that we provides to our clients. However, every case and client matter is unique. Individual results will vary and past performances do not guarantee future results or success.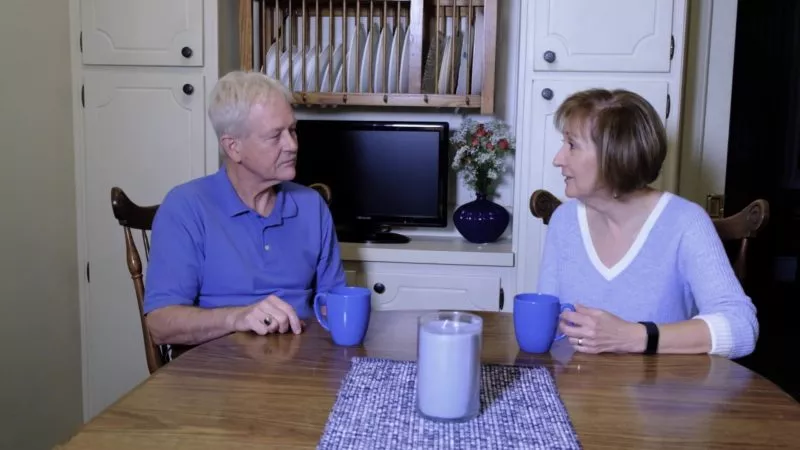 Video Testimonial
We have litigated over 350 cases in 26 states and 5 countries.
We have removed 50,000+ pieces of defamatory and damaging online content.
Awards and settlement dollars obtained for clients.