You Can Trust the Nation's #1 Internet Defamation Law Firm
We are here to help when you need it most, and you can rest assured your reputation is in good hands.
Connect With Us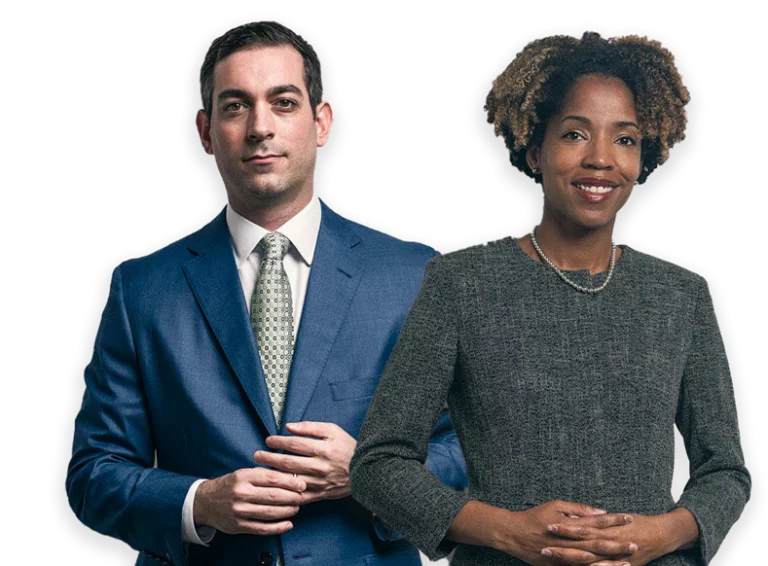 Why Choose Minc Law?
Play Video
Services for Businesses and Individuals
Services to help businesses of all sizes and individuals from all walks of life control their online image and reputation, as well as identify attackers.
Internet Defamation
Internet Content Removal
Revenge Porn
Online Extortion & Sextortion
Online Harassment
Consumer Complaint
Online Investigation
Consumer Review Removal
Expert Witness Service
Testimonials
See What Our Clients Have To Say.
Minc Law did an absolutely fantastic job at helping me and protecting my professional reputation. They were very attentive and thorough, I am more than pleased with a top notch job!
Efficient and Experienced!
Minc was easy to contact and replied to my questions quickly and kept me up to date on my status. Communications was a bonus. Success with the outcome was icing on the cake.
Thanks a lot for the help. Very professional team. Very punctual in their service. They were able to assist me in a very quick manner. I wouldn't hesitate to hire their services.
We have litigated over 350 cases in 26 states and 5 countries.
We have removed 50,000+ pieces of defamatory and damaging online content.
Awards and settlement dollars obtained for clients.
Visit our Extensive Legal Resource Center
Dedicated to answering your most pressing legal questions
You'll find resources to help with whatever situation you find yourself in, including:
Internet Content Removal
Internet Defamation
Online Harassment or Stalking
Online Reputation Management
Get Help Right Away
Get in touch with us and one of our dedicated paralegals will be in touch to help within 24-48 hours. Watch this video to learn more about what will happen when you submit this form.
Watch
<![endif]-->`; document.head.append(LtIE); var hubFormScript = document.createElement("script"); hubFormScript.id = "formScript"; hubFormScript.src = '//js.hsforms.net/forms/v2.js'; hubFormScript.addEventListener("load", function(event) { hsFormInit(); }); document.head.append(hubFormScript); observer.unobserve(entry.target); } }); }; let observer = new IntersectionObserver(callback, options); observer.observe(formObserver); } else { setTimeout( hbspt.forms.create({ portalId: "2522040", formId: "0ef08260-a836-484a-ba17-bea98f3bf067", target: "#form-block_5f57f204f8e3a" }) , 3000); }
Article
Cleveland, Ohio, January 4, 2022 – MINC LAW files Defamation Lawsuit Against the Plain Dealer on Behalf of Congressman Dennis…
Cleveland, OH, November 22, 2021 – Internet defamation law firm Minc Law is proud to announce the addition of attorneys…
Article
If you are wondering, "How long do defamation cases take?" you are not alone. Many victims of defamation worry about…