Online Extortion & Sextortion Attorney Services
"Minc law is hard working and compassionate and can successfully navigate difficult issues."
Jason, Dec 4, 2019

Watch
Need Help with Online Extortion & Sextortion?
Did your relationship with a sugar baby turn sour and now you are being extorted or blackmailed for money? Did you meet someone on Plenty of Fish (POF), Facebook, Skype, adult website, or another social networking platform, and perform a sexual or compromising act on camera or engage in other embarrassing behavior? Are you now being threatened with the release of unsavory images, video, or chat logs unless you send money (or Bitcoin) immediately?
Online extortion and sextortion can have devastating effects on your personal and professional life.
For years it has been widely believed that individuals have little if any options when victimized by online extortionists and sextortionists. This is no longer the case. You don't have to suffer in silence.
At Minc Law, we can stop sensitive, private media and information from being released, put an immediate end to the extortionate threats, and monitor the internet for future attacks.
We can also swiftly remove embarrassing and intimate information and media from websites and identify anonymous extortionists.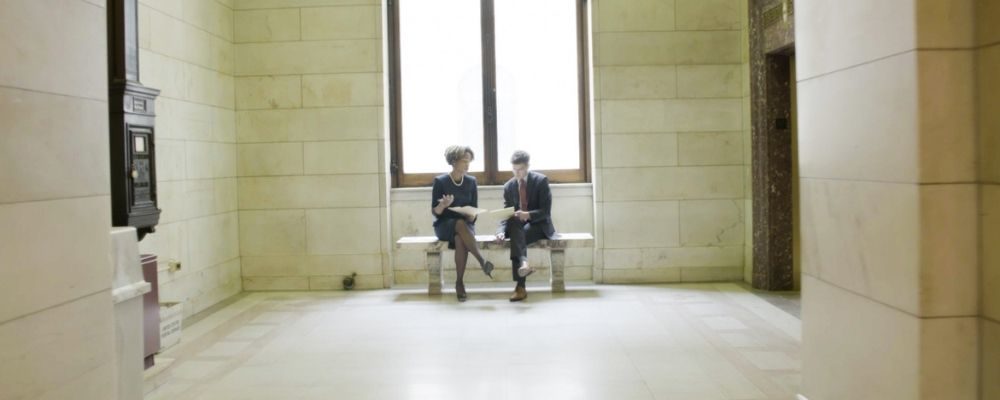 How We Approach Extortion & Sextortion Services
Preventing the release of highly embarrassing and sensitive media or information is paramount.
Our online extortion and sextortion services can help you take control of the situation at hand without drawing unwanted attention to the matter or worsening things.
Once we have put a swift end to the extortionate threats, harassment, and attacks, if needed we can help you identify the perpetrator.
We then leverage an arsenal of cost-effective legal tactics, tools, and strategies to compile a portfolio of evidence (screenshots, message logs, downloaded files, and more) to build your case and obtain criminal or civil legal recourse under state-specific extortion and sextortion laws.
After putting an end to extortionate attacks, we then monitor the internet to protect against future extortion and sextortion, so that you can move forward with peace of mind.
What Can We Help You With?
We have extensive experience helping extortion and sextortion victims with the following services.
Prevent the Release of Sensitive Information
Stop the release of this embarrassing and sensitive information and media, mitigate damage if it is released, and monitor the internet to protect against future attacks.
Online Investigations
We leverage sophisticated investigative technology, coupled with legal techniques, to identify anonymous and unidentifiable internet perpetrators behind online extortion and sextortion.
Online Reputation Monitoring
We provide 24/7 monitoring of all major online data sources, social media sites, and the dark web, so that you can quickly identify and eliminate ongoing digital threats to your reputation, and personally identifiable information.
Criminal Prosecution
Work with local law enforcement to navigate applicable criminal laws, and press criminal charges, to hold extortionists and sextortionists liable for their actions.
Content Removal
Remove false attacks, information, and damaging media from predator, sugar daddy, social media, and shaming websites.
Civil & Monetary Relief
File civil lawsuits against perpetrators to obtain economic and non-economic damages, and injunctive or declaratory relief.
Why Choose Us?
We can prevent the release of highly sensitive information and media, identify and locate anonymous online extortionists and permanently remove embarrassing and intimate content from the internet, and work with local law enforcement to hold perpetrators liable for their actions.
Expertise ● Experience ● Results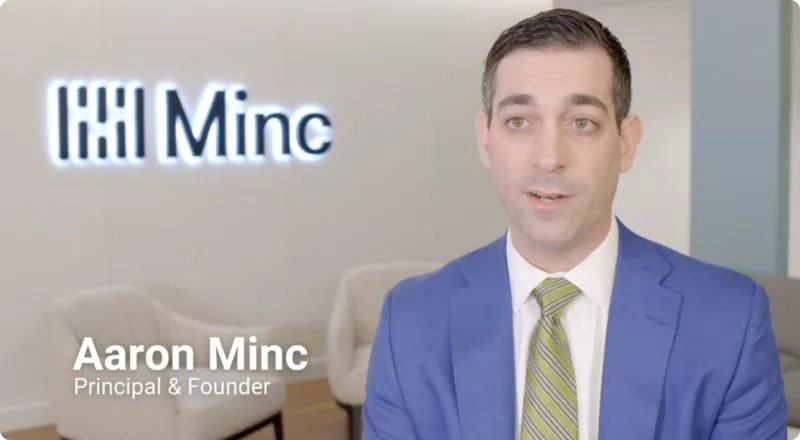 We have litigated over 350 cases in 26 states and 5 countries.
We have removed 50,000+ pieces of defamatory and damaging online content.
Awards and settlement dollars obtained for clients.
Testimonials
See What Our Clients Have To Say.
I would highly recommend Minc Law. Darcy was very Professional and helpful in my initial conversation and very quickly got me in contact with my new Attorney Andrew Stebbins. I was being extorted and blackmailed online over inappropriate images wrongfully obtained of me. My first mistake was paying them their initial demands in hopes they'd go away. They didn't their demands just kept getting larger. DON'T PAY Contact Minc Law. Andrew was very Professional and a pleasure to work with. He electronically sent the perpetrator a letter of cease and desist and the threats stopped immediately. Again highly recommended!
I had a great experience with Minc Law and especially with the attorney that was on my case Andrew Stebbins. He was very thorough and was able to have all the links that contained my name removed. I would highly recommend Minc Law and Andrew specifically if you are looking for a defamation lawyer to help get your reputation back.
Aaron Minc was a pleasure to work with. I had several bad posts on a website that was posted by my ex-boyfriend and ex-friend. These posts were interfering with my work. My employers informed me that they all the bad post had to be removed or else I would lose my employment. I contacted Mr. Minc and he immediately worked with me to remove the posts. The posts were removed immediately and I was able to save my job. He was able to remove 5-6 negative posts on a website with in one day. The problem was resolved instantly. He is responsive, cooperative and efficient. I would highly recommend this lawyer to anyone that is looking to remove negative content on google or seeking a defamation lawyer.
We had a life changing experience with Dorrian. She was able to accomplish a feat we, and others we had hired, had been unable to. With her attentiveness, meticulousness and compassion, she was able to research our case and accomplish the removal of personal information related to a familial tragedy from the internet. Since then our family has had a sense of peace, freedom, and healing we had not experienced since the tragedy. We truly have no words to describe our thankfulness and are so truly grateful we found Dorrian!